Mini Prayer Flag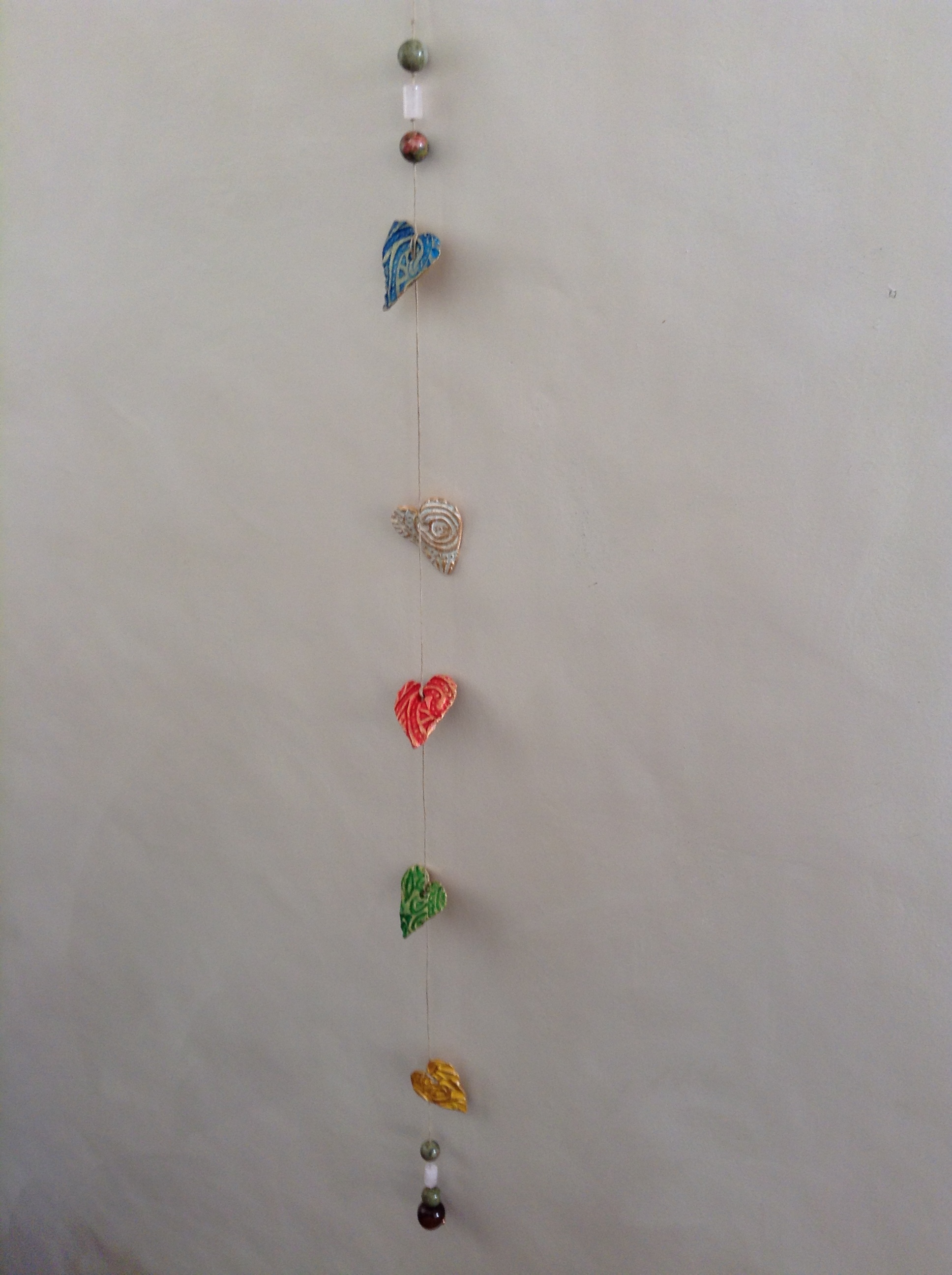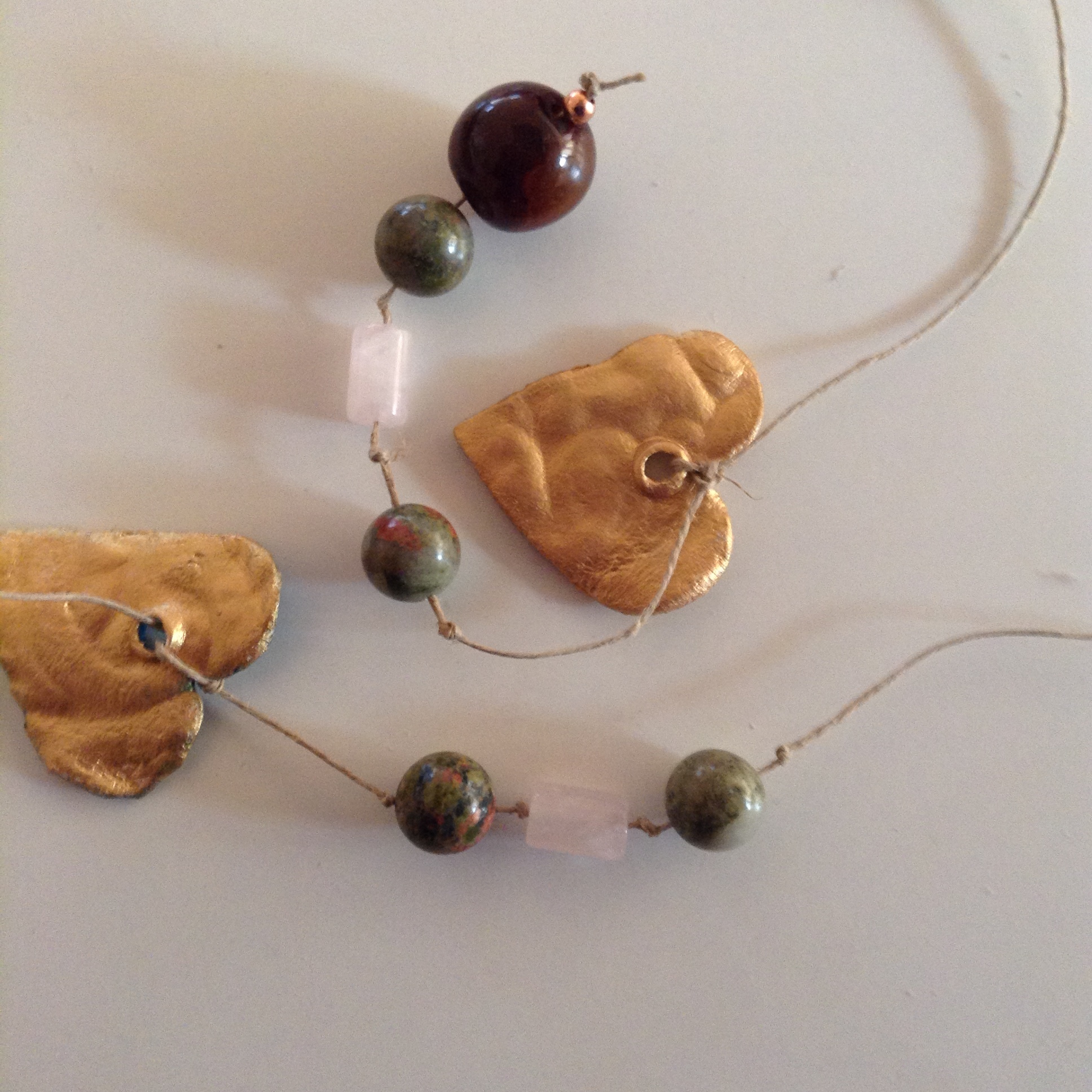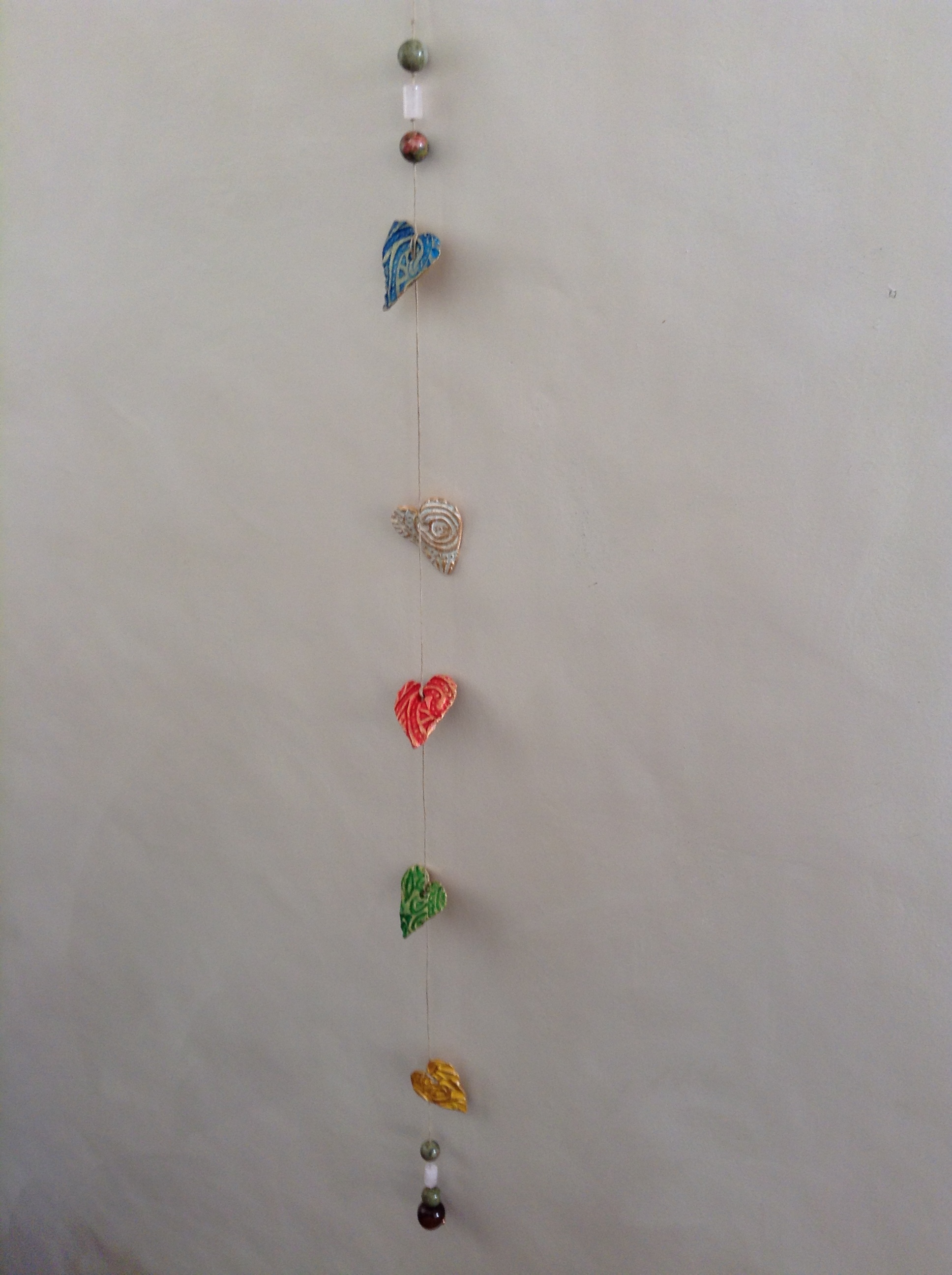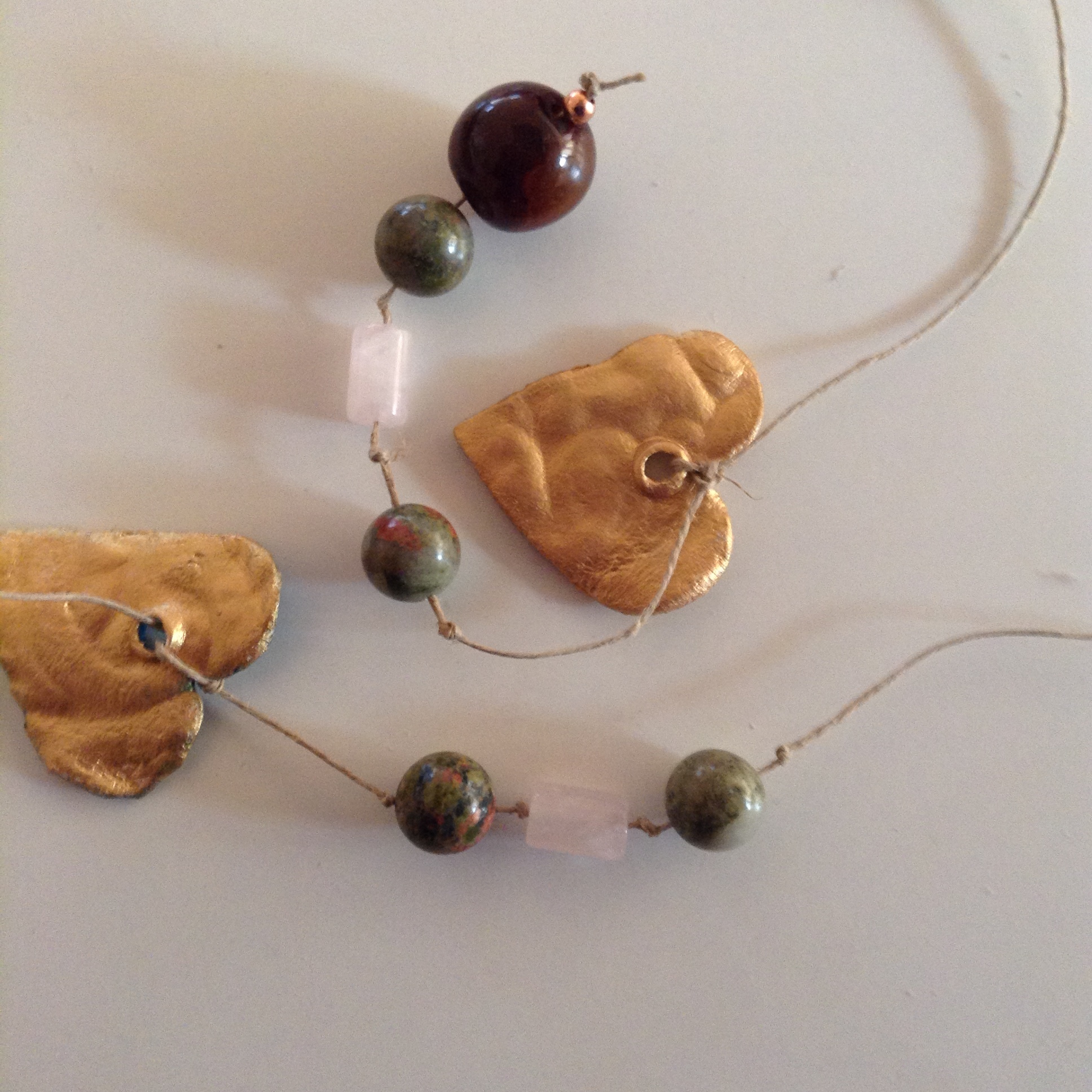 Mini Prayer Flag
A charming mini prayer flag inspired by the Tibetan prayer flags and adorned with Unakite , Rose Quartz and Carnelian beads.
Perfect for hanging in the window or in any place that needs energizing and Love.
Indoor use only.
Unakite resonates with the frequency of Love, Compassion and Kindness, great for balancing the emotional body. It is also known to negate the effects of electromagnetic pollution . It fills the environment with a calm , gentle energy.
Rose Quartz is a stone of Love . works with the Heart Chakra and infuses the space with loving energy.
Carnelian is an energizer, guards the home from fire, theft or accidents, brings prosperity and lends courage against difficulties,promotes a sense of community, idealism and pragmatism.
The hearts are made of embossed paper clay, painted in the color of the elements Blue -Sky &Space ; White-Air & Wind ; Red -Fire ;Green -Water ; Yellow-Earth .